Marshal Davis is pleased to announce that he has joined the law firm of Powell Trachtman Logan Carrle & Lombardo P.C. as a Principal in the firm's Corporate, Transactions and Business Planning Department.  The firm is headquartered in King of Prussia, with offices in Cherry Hill and Harrisburg.  Powell Trachtman, founded in 1988, provides a full range of commercial litigation, business and tax planning, transactional, employment law and related services to businesses throughout the region.  Mr. Davis can be reached at mdavis@powelltrachtman.com , and at 610-354-9700.  For more information, see www.powelltrachtman.com .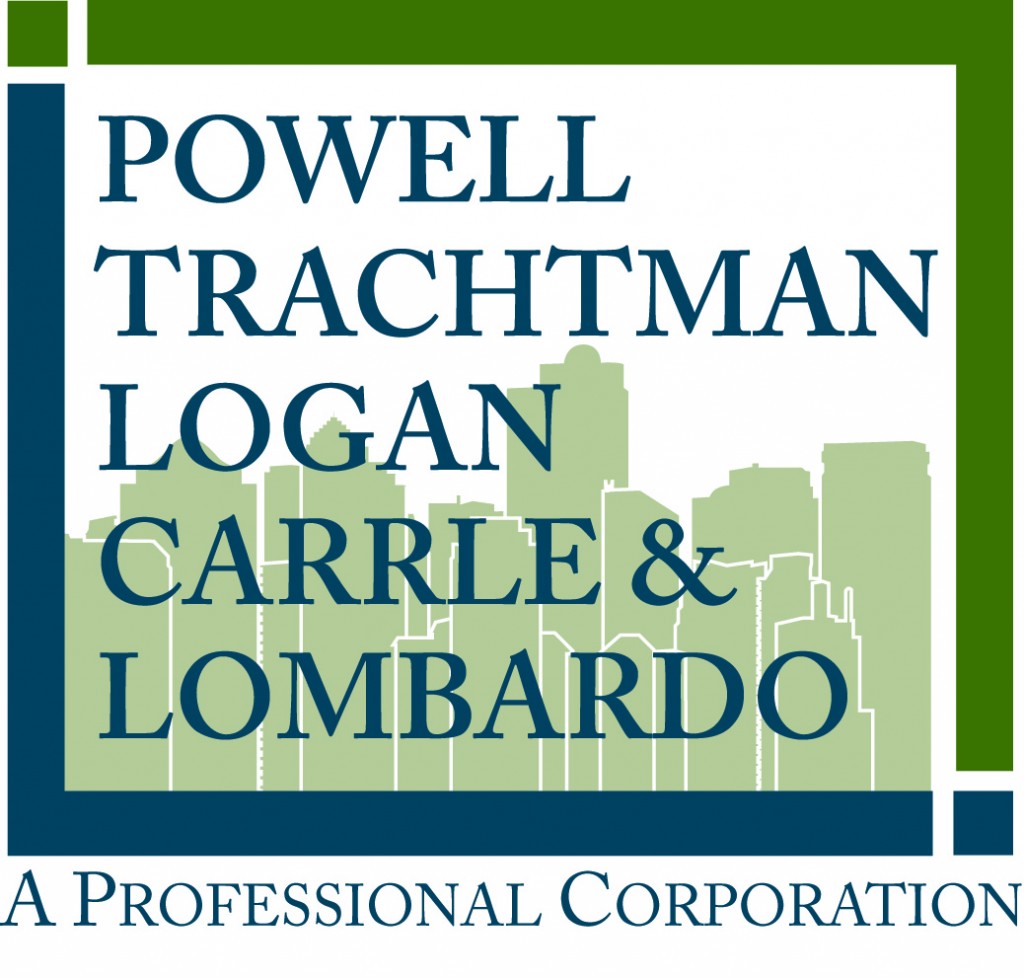 Marshal Davis is proud to join Powell Trachtman Logan Carrle & Lombardo, P.C. as a Principal as of December 2015.
Powell Trachtman was formed in 1988 by attorneys who believed that the accepted model of what law firms do and how they do it needed to be re-engineered—legal services as they were typically delivered were not consistently adding value to the business clients being served.
We developed a different methodology, comprised of the following precepts:
We reject the "corporatization" of the practice of law.
We really focus on the prevention of litigation.
We reject the dominant trend toward sub-specialization in the law.
We understand that law firms are service businesses.
We manage overhead and costs by leveraging technology.
See the Our Approach section of our website for more details.
Our methods work, particularly in challenging times and, as a result, Powell Trachtman has been recognized as one of the most successful firms in the region.
We provide a full range of services to businesses, business owners, executives, and investors, including litigation and dispute resolution, risk management, employment law, business counseling, business transactions, intellectual property protection, real estate transactions, contract drafting, estate planning, and much more. Our clients include large, small, start-up, and mature companies engaged in a wide variety of enterprises. We are regularly retained by insurance carriers to protect the interests of design professionals, accounting firms, law firms, universities, major manufacturers and many other businesses. Our attorneys have been recognized by bar associations, professional associations, law schools and national publications.
For more information on our primary practice areas, our attorneys, and the publications we offer for the guidance of our clients, please click on the buttons at the top of this page.
Most of all, we prevent and, when necessary, solve our clients problems. Please click on the Problems Prevented and Solved section of our website for a sampling of some of our recent accomplishments.
We look forward to working with you.